11:57 pm
[iibella]

Italia party reunion tomorrow, the like... day i'll be around before eve leaves?
yes/no... stupid izzy for short notice.
11:34 pm
[lizziee9327]

2:26 pm
[apollonius]

Hey people
Everyone check out the icon Anne made for me.
10:38 pm
[magratheazaphod]
Hey everybody
Does anyone remember how I wanted to buy that first edition copy of Gray's Botany from 1871 as a present from the antique bookstore, but I came back like six times and it was closed everyone? Well, I found out today that it might be worth as much as $2,500, and it would've cost me 40 euros to buy. I had like 35 at the time, but for some reason I really, really didn't want to borrow from christian or josh.
In retrospect, that wasn't very smart.
12:18 am
[lizziee9327]

ITALY PICS UP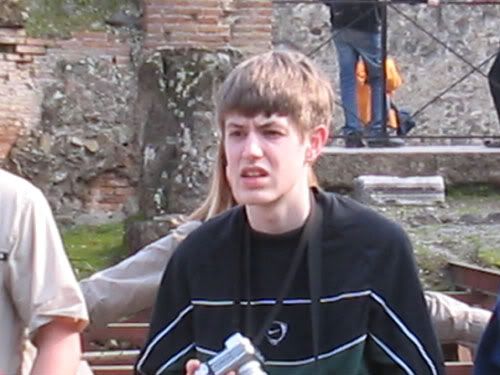 hahaha
check out the rest:
http://community.webshots.com/user/lizziee928
i tried to leave out most of the boring ones